Desk station for phone
Desk station for all device with a refined compact design for every home. Watch movies in bed without droping your device.
Explore our curated collection of the most popular iphone case. Mix and match to create the perfect everyday carry set up, from iPhone and AirPods cases to Apple Watch straps and wallets.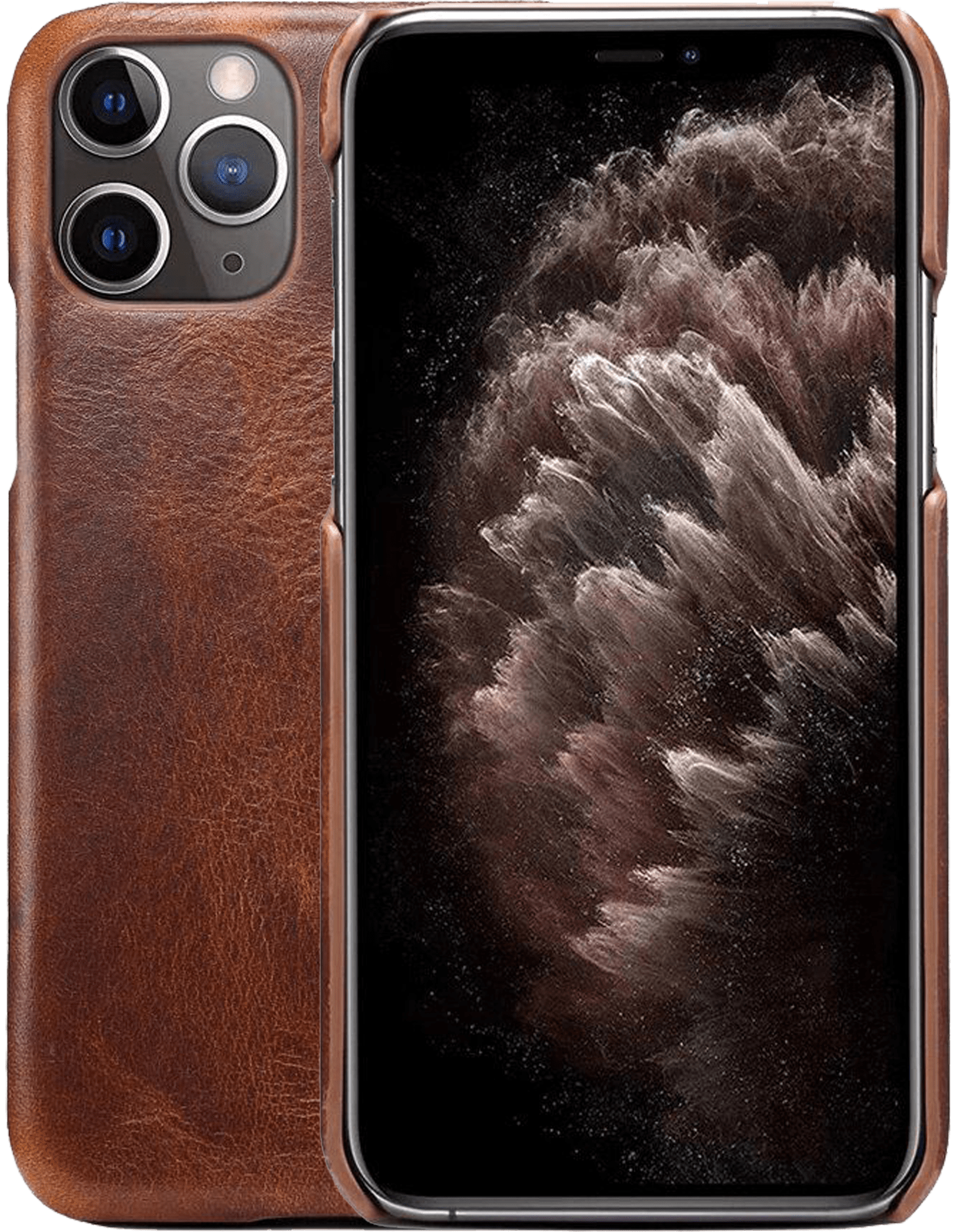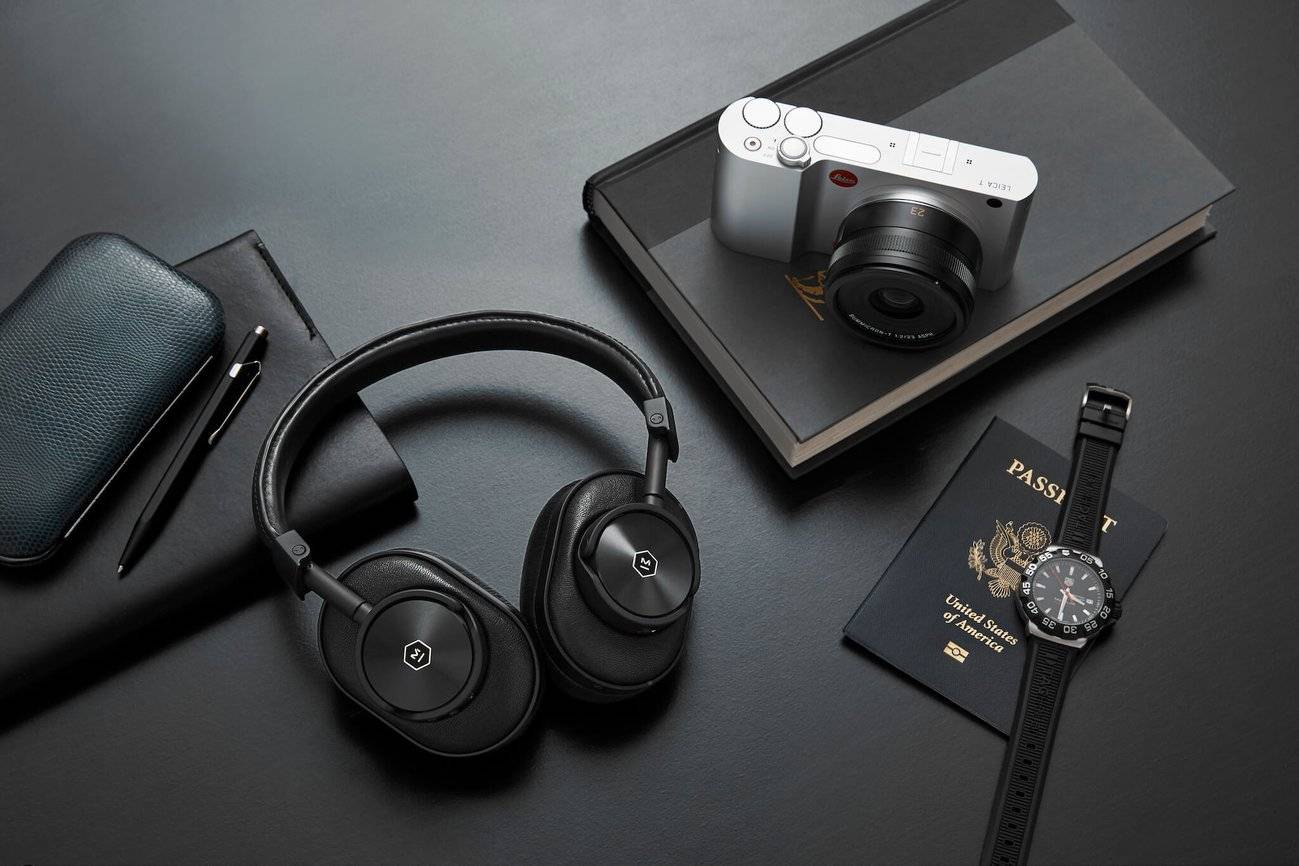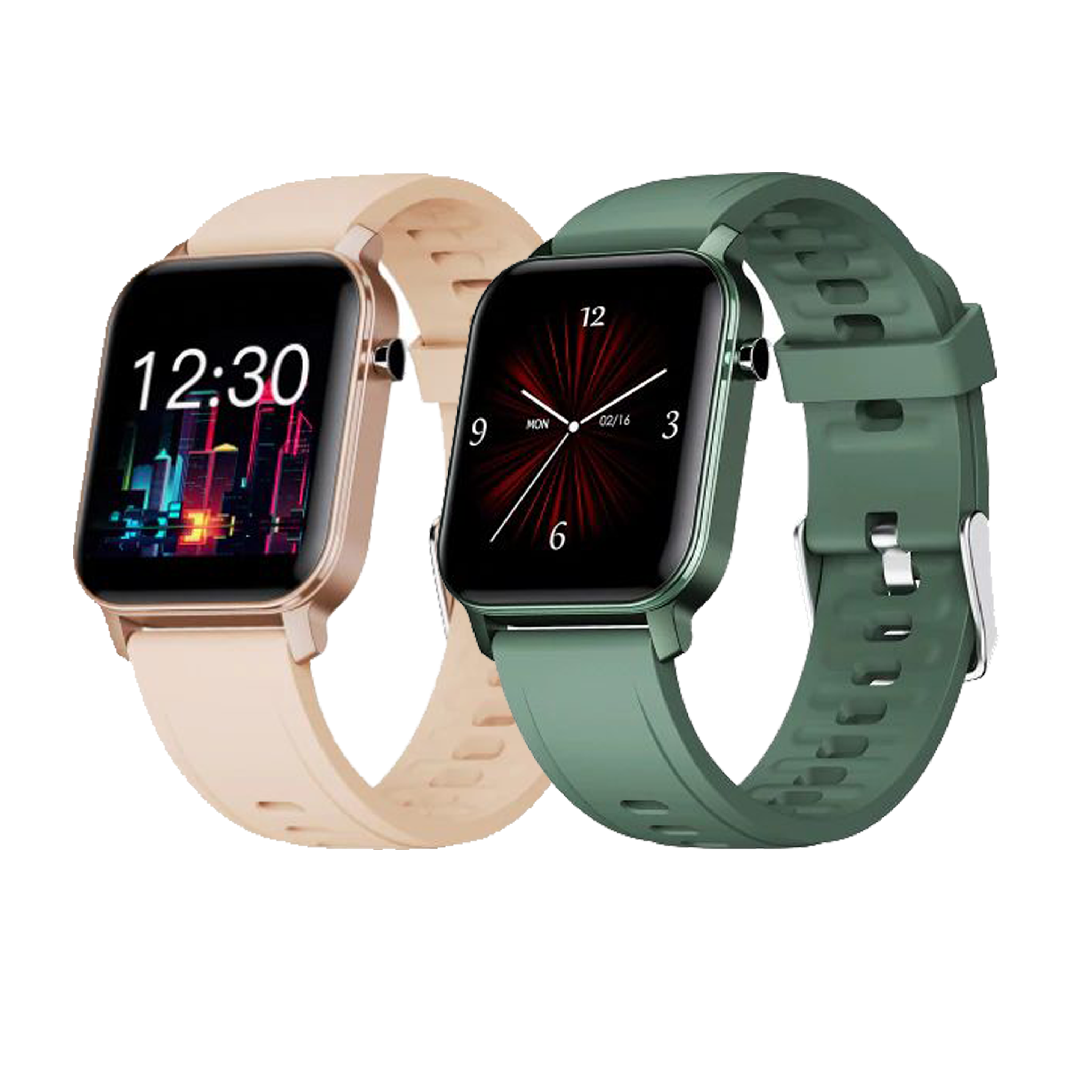 Elevate your healthy lifestyle into consistency. Our trendy smartwatch perfectly integrates with your phone and keeps track of your daily activities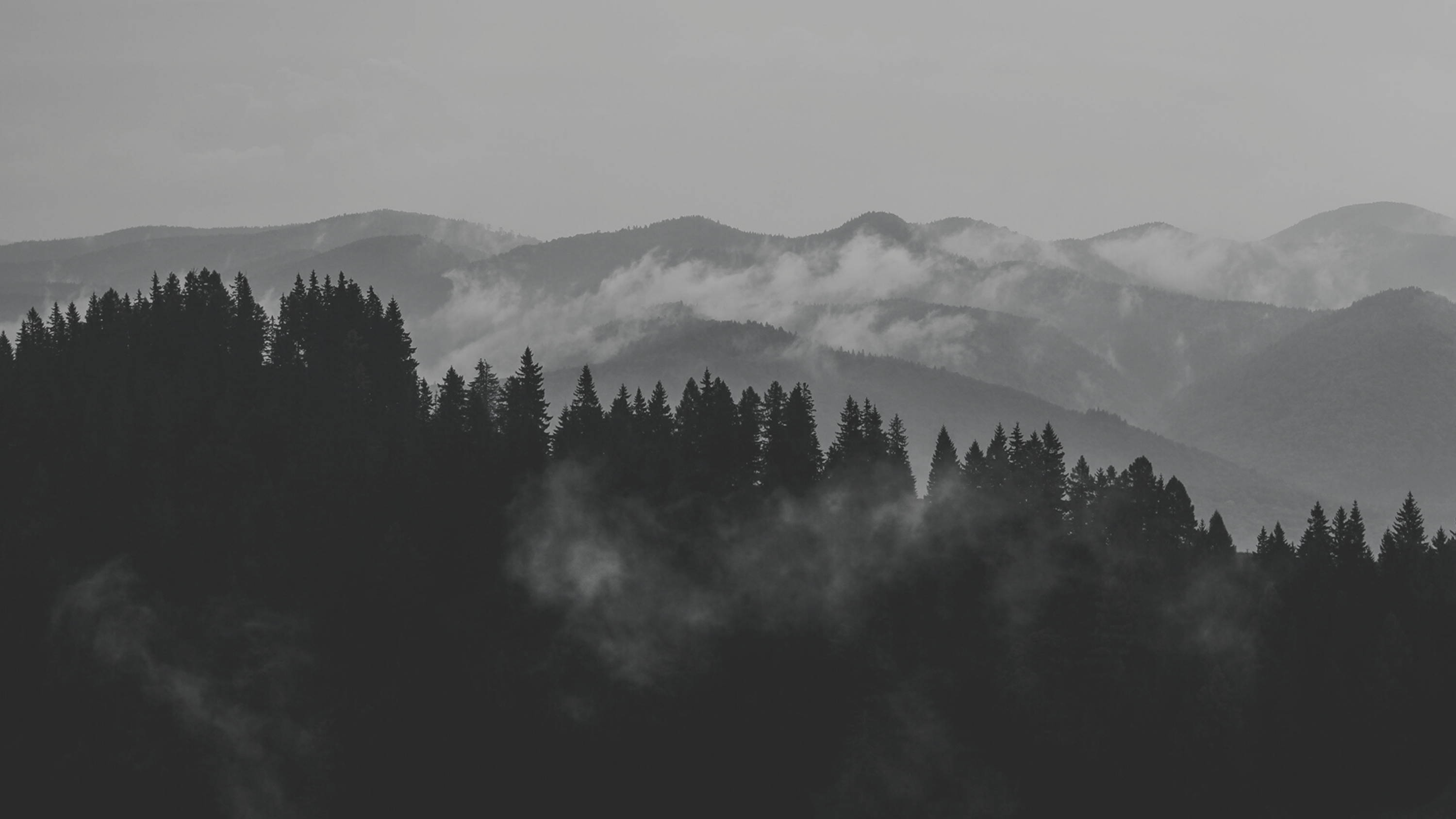 we only build and design relaible product, you only get the best from miniebuds
Our value is to it functionality and designed for everydays use and everywhere
Miniebuds isn't just a brand but our way of simplifying complexity and integrating them into modern life. And we all see it today ranging from accessories, phones, speaker to earbuds and to it simplest form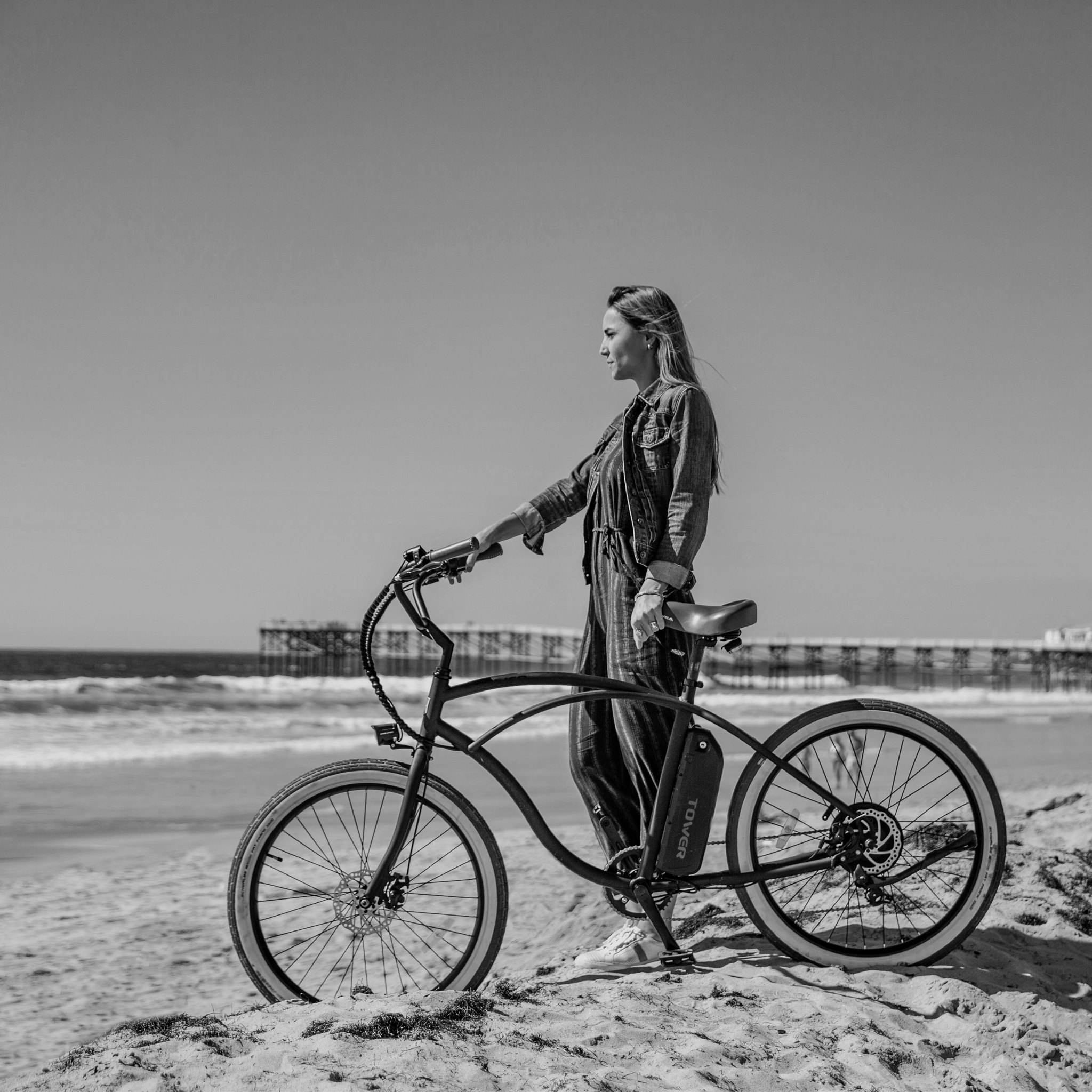 FREE WORLDWIDE SHIPPING ON ORDERS OVER $1000
FREE RETURNS WORLDWIDE ON ORDERS OVER $1000

5 YEAR WARRANTY ON ALL PRODUCTS SOLD ONLINE

100% SAFE AND SECURE CHECKOUT WITH SHOPIFY